Most people achieve a fraction of what they are capable of
They settle for less. They get comfortable. They listen to naysayers and believe their limiting assertions about the world and their place within it. They don't question who they are and what they stand for.
They don't push themselves beyond their comfort zone. They create excuses for why they haven't achieved more and they start to believe them.
This isn't you. You're better than that. What more could you achieve? I suspect A LOT.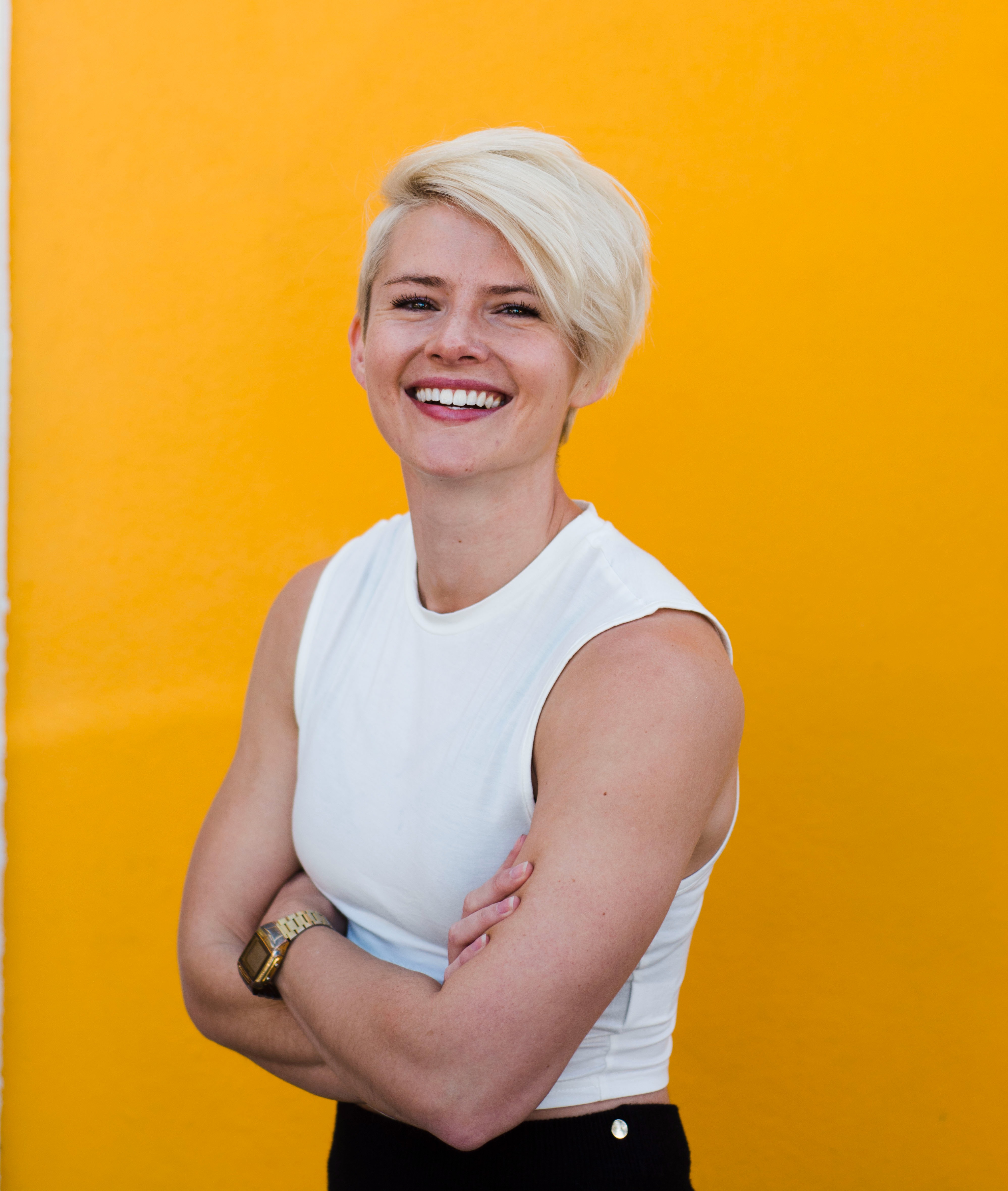 I'm on a mission to discover what I'm capable of and help others do the same.
I have built and sold a 7-figure business. I have published 20 books. I compete for Great Britain in powerlifting. I'm a Forbes 30 under 30 list member. I'm just getting started.
We are both capable of far more than we know. Let's progress together.
This training is for you if:
You suspect you are capable of more
You're ready for a new challenge
You want to level-up your mindset and output
You're ambitious and hungry to progress
Enrol now for instant access. It's totally free.
I can't wait to meet you.
Here's what the training includes
Access the success, happiness and freedom you're here for:
What others are saying
"A very much needed and refreshing eye opener. It truly inspired me and maybe you have just reshaped a good part of my future. I just wanted to thank you, so, thanks!"
~ Mike
"F*cking amazing! Genuinely. I feel like you have put into words things that I have half thought and ideas that have simmered below the surface of my subconscious and made them into succinct little nuggets of brilliance."
~ Sarah
"I take one Jodie Cook article per day. It's a prescription. Not even a habit, it's a mental supplement."
~ Cyrine
I have talked about this topic in places including: